Follow us to receive the latest news!
Follow us to receive the latest news!
<:optin-form-placeholder>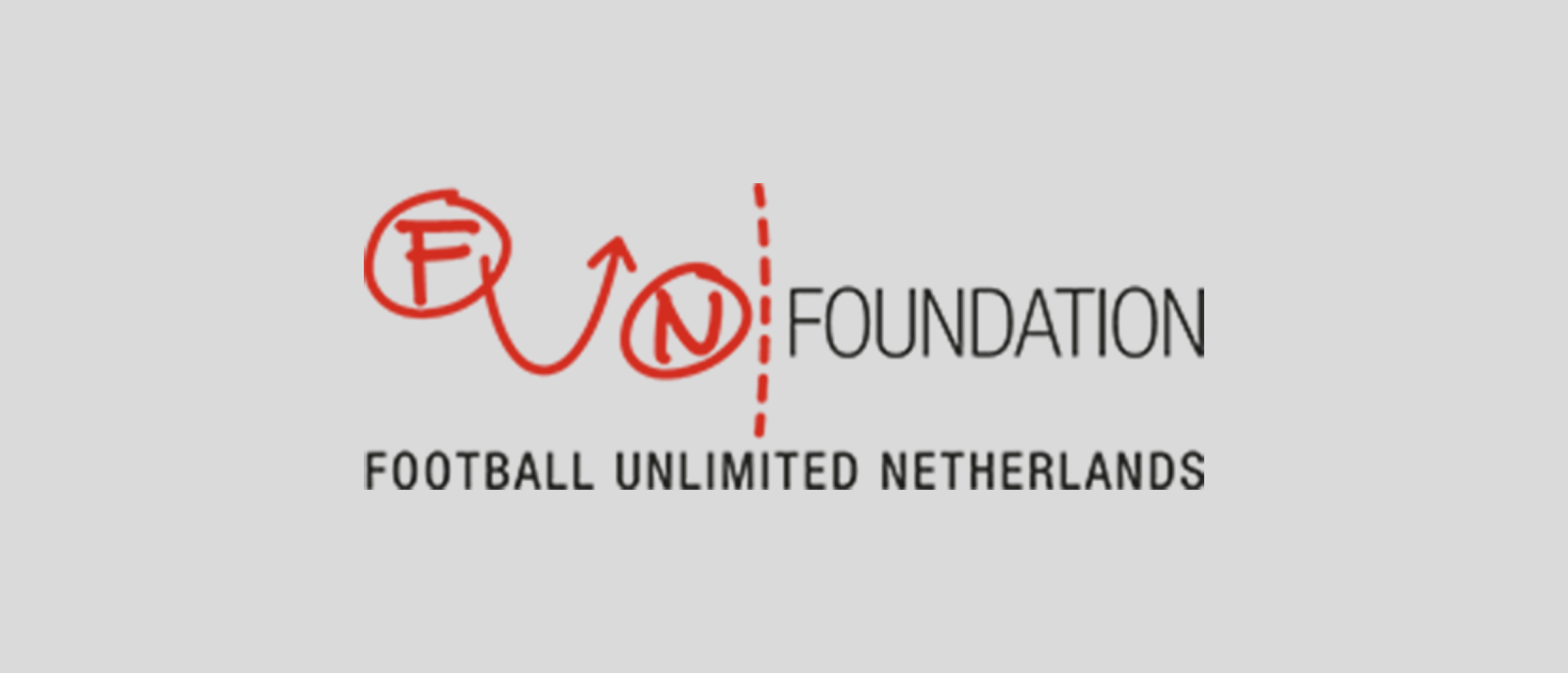 Again positive news! CP PHOTO ART is going to support us financially from the 1st of October by donating 2 euros of each photo they sell to the FUN Foundation. We are very happy with that! More information: On 11-11-'11 CP PHOTO ART was founded by photographer Peter Bottema and his wife Christel Middelkoop. The customers of CP PHOTO ART come from all over the country and occasionally from across the border. In general, the photoshoots at CP PHOTO ART are experienced as a unique experience with a special end result. PHILOSOPHY "By nature I like every person. - Peter Bottema "We all have a unique character and create our own personality in life. This is influenced by the world around us, often hiding who we really are. By putting our 'models' at ease during the photoshoot, we manage to get to the core of someone and create an intense and characteristic portrait. Serenity, stillness, and the play of light and dark are characteristic of my photography. In this way I add an emotional and intimate layer to the portraits with light". In addition, CP PHOTO ART will in the near future provide photographic images of the living conditions of children in the Gambian village of Aljamdu for Fun Foundation.